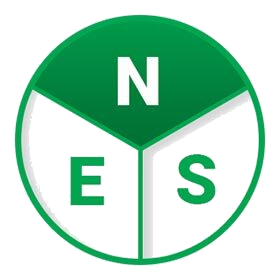 Trade Liberalization and Manufacturing Sector Performance: Evidence from the Economic Community of West African States
Vol. 64 No. 1, 2022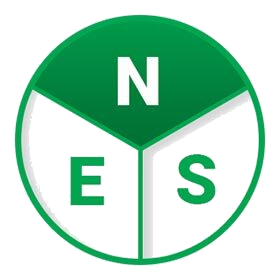 Financial Reform And Trade Liberalisation In Sub-Saharan African Countries: Which Is The Leading Indicator?
Vol. 64 No. 1, 2022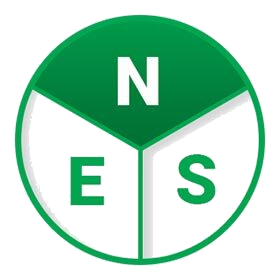 Regional Trade and Economic Growth in West Africa
Vol. 64 No. 1, 2022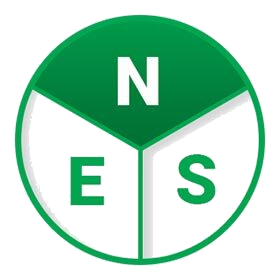 CryptoCurrency Returns During COVID: Implications For Its Status As A Currency
Vol. 64 No. 1, 2022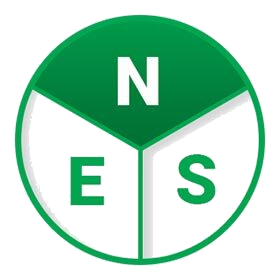 Role of Professionalism on Awareness of Fetal Alcohol Syndrome among Health Practitioners in South-West Nigeria
Vol. 64 No. 1, 2022

The Nigerian Journal of Economic and Social Studies
is a general-interest economics and social studies journal. Established in 1957, The NJESS published its first volume in 1959. The NJESS is the nation's oldest and most respected international scholarly journal in the economics profession and is celebrating over 50 years of publishing! The journal publishes 3 issues in a year- March, July and November. Articles in the NJESS are well researched papers which undergo vigorous peer review with excell ...
Find articles in this issue
Journal paper submission guide
Editorial Communications, books and periodicals for reviews should be addressed to The Editor, Nigerian Journal of Economic and Social Studies, P.O Box 22004, University of Ibadan, Ibadan, Nigeria. Manuscripts should be submitted in triplicate, typed, double-spaced, and on one side of good paper. All footnotes and references should be listed at the bottom of each page, or consecutively in separate pages or at the end of the article. Each paper must include an abstract or summary of between 150-200 words. Maps, diagrams and other illustration should be drawn on high quality tracing paper submitted exactly as they will appear when published
There Is More To Registration
Submit Papers
Track Your Submission
Receive Email Notifications
Review Editor's Comments
Get Reviewer's Comments & Attachments
Get A Chance To Download Our Special Articles For Free
Get Notified When An Author Adds You To A Manuscript
Register Now